Omelet with rose marmalade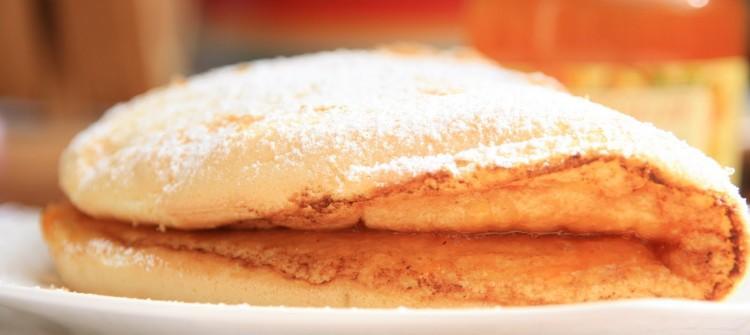 Ingredients: 2 eggs, 2 spoons of sugar, 1 spoon of flour, Dagoma rose marmalade, 1 jar of Dagoma raspberries or blackberries, 1 spoon of butter, a pinch of salt.
Preparation: Beat the egg whites and salt to a stiff foam. Grind the yolks and sugar, delicately mix with flour and later with the egg white foam. Heat up butter on a frying pan and pour the mixed mass. Fry on a high flame for just several seconds on each side. Spread the rose marmalade on the fried omelet and add raspberries and blackberries. You can also pour sour cream over the omelet and sprinkle with powdered sugar.